I adore this 'twin' and their bubbly personality. I also love their airport fashion look.
This is Seo..
eye on: black fringe bag
eye on: varsity spring jacket
eye on: stripes-blue dress & denim jacket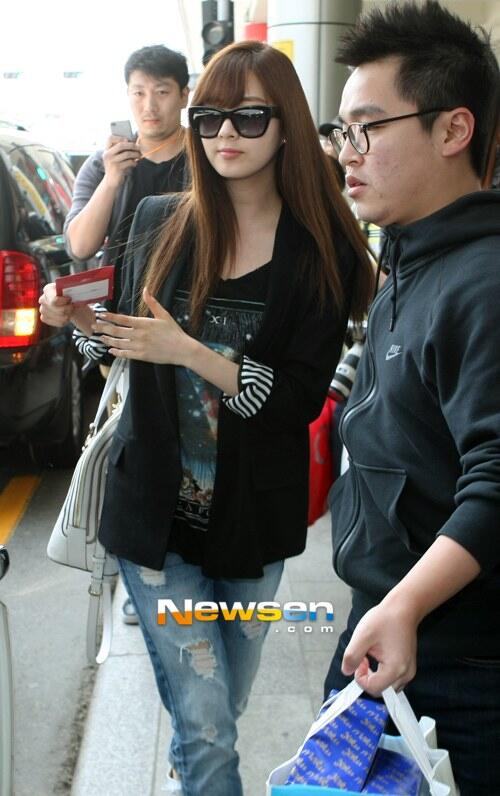 eye on: black blazer & boyfriend jeans
eye on: beige sweater
eye on: simple black dress for lady look
eye on: brown backpack
eye on: military cap
eye on: shades
eye on: blue shirt
eye on: beanie hat & stripes tee
eye on: nerdy look
eye on: layering look
Who are they? Seohyun is the youngest member from Girls' Generation (SNSD) while Minhyuk is the drummer from CNBLUE. They're not literally twin, but they were born on the same date and year (June 28th, 1991).
Credits as tagged :)